Our Children/Youth Ministry provides a safe, friendly, and faith-based environment. Giving our Children/Youth the Spiritual tools they need to navigate through peer pressure, low self-esteem, bulling, and fears.
Our Faith Seed Planters (Teachers) provide a welcoming and trusting atmosphere for parents and students by giving them the resources and guidance they need to continue spiritual growth at home.
At New Creation Christian Center, we believe our Youth are the New Joshua Generation of Faithful Leaders.
Moses' Crib
Infant - 2yrs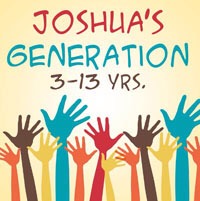 Joshua's Generation
3-13yrs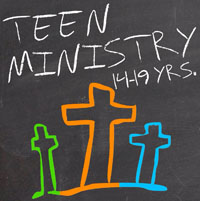 Teen Ministry (ages 14 - 19) Sundays @ 10:00 am
---
Drama Ministry Mime Ministry Dance ministry Holy Ghost Girls - Cheerleaders Youth Choir